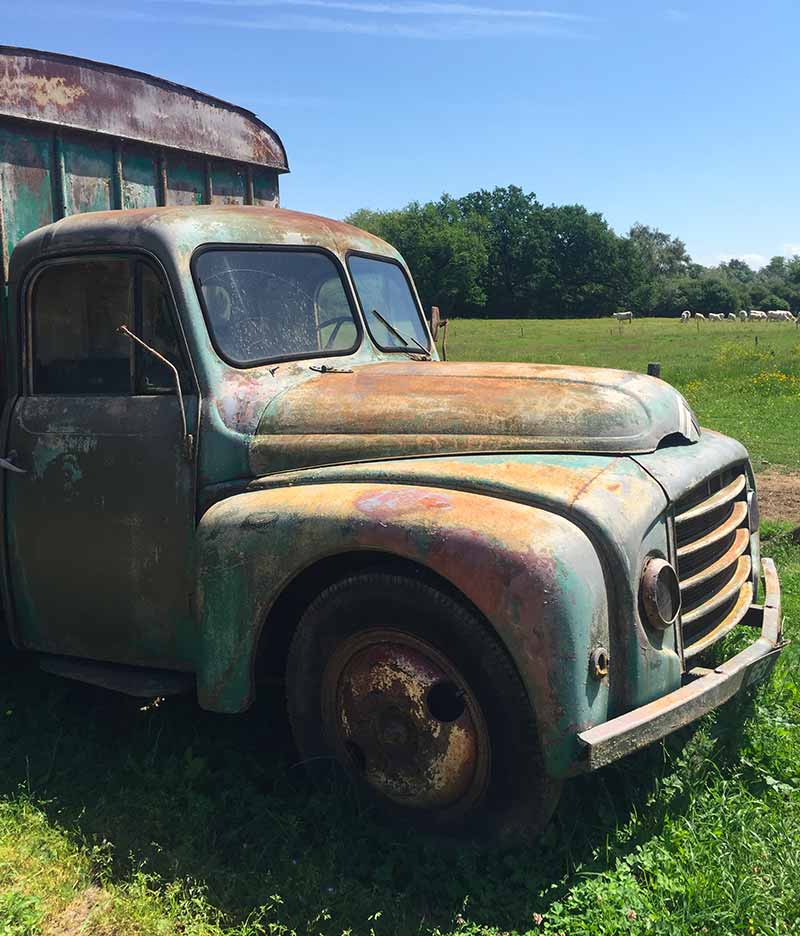 Slowmoov lives up to its name!
Take your time to travel.
The team :
A group of river tourism enthusiasts in Burgundy are behind this concept.
Slowmoov is the idea behind a trip, a holiday but also and above all it is a philosophy.
The concept:
The facilities that we offer were created in line with a very specific charter: a concept for quirky accommodation options which take inspiration from modern values.
Environmentally-friendly and located in the enchanting Burgundy, Limousin or Champagne countryside, on land or over water.
Spend a night like no other, away from the crowds, in an eco-chic lodging.
All of our cabins, pods, stargazing cubes, forest huts or country caravans are open to a small nature-loving tribe who desire some peace and quiet.
Whichever cabin you choose, your unusual lodging will definitely be glamorous.
We want to experience nature, but not at just any price! These original lodgings will provide everything you need to be comfortable, with an extra sprinkle of charm.
Now it's up to you to pick which roof you'd like over your head!