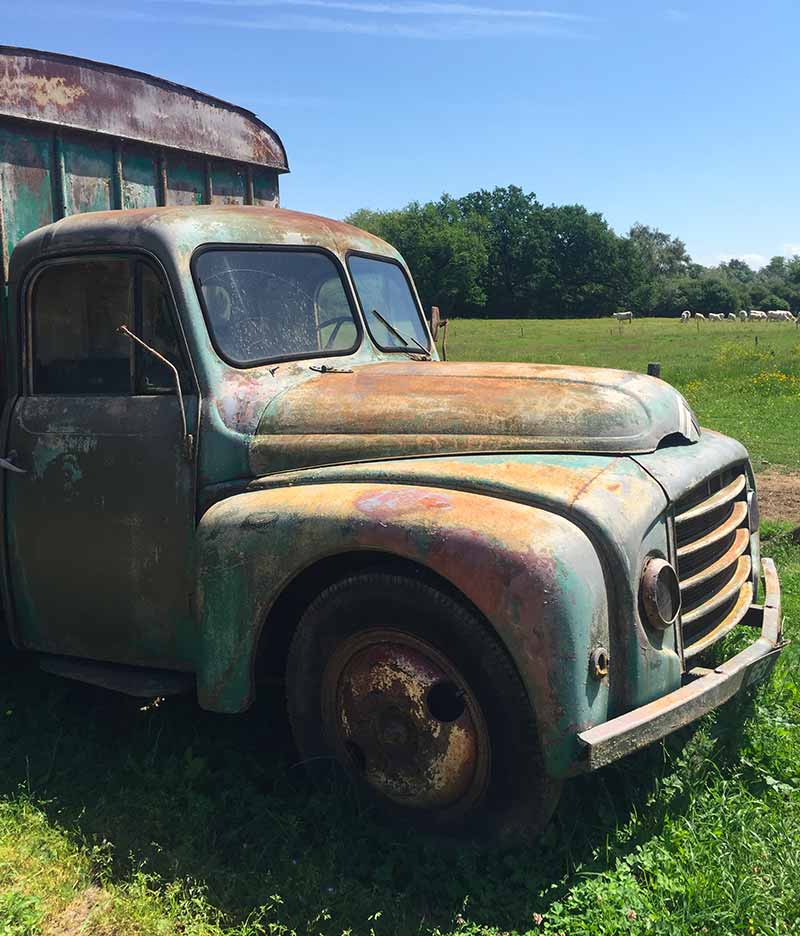 Slowmoov wears his name well!
Take your time to travel.
The team :
The concept idea was born by people with a passion for the fluvial tourism in Burgundy. Slowmoov is an idea of a stay, a holiday but also a philosophy.
The concept:
The addresses that we offer you have been created by a precise charter: a concept of accommodations that are unusual and are inspired with modern values. With respect for the environment and situated in the countryside of Burgundy, the Limousin or the Champagne, on the land or on the water.
Spend a night nothing like others, away from the crowd in a accommodation chic and ecological.
Toue-Cabanée, pods, carré d'étoiles, forest cabins, or roulottes open their doors for a small loving tribute to nature. No matter what your accommodation will be, it will be chic. Nature yes, but not for every price. These original accommodations offer you all comfort you need, the charm, and more.
Now it's up to you to decide which one pleases you the most!