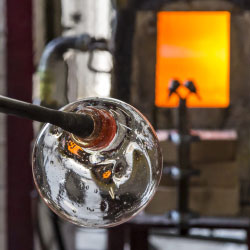 Glass blowing demonstrations
The Bayel Crystal Museum invites you to complete your visit with a demonstration of the work carried out by a glassmaker in the Museum's glass workshop.
During the demonstrations, you will have the opportunity to actively participate by learning the glassmaker's trade (blowing and forming the glass). Photos and videos will be allowed.
For more information: Click here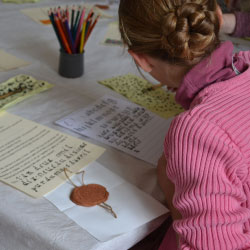 In Clairvaux, for the next school  holidays, weare offering the children of the region a seal!
For more information: Click here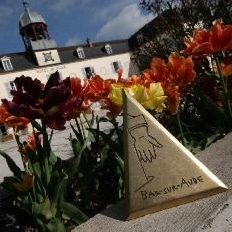 The circuit of the Palm in Bar sur Aube
This tour will make you discover the medieval town of Bar sur Aube through its picturesque streets and 10 curiosities to visit or to see.
To know more : le Circuit de la Paume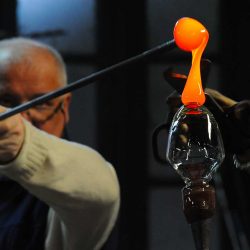 Bayel, a village to discover
Located 5 km from Bar sur Aube, Bayel invites you to visit its church Saint Martin, as well as its museum of the crystal factory.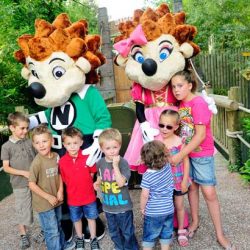 With family or friends, 37 attractions, big eight and entertainment to entertain young and old, Nigloland is a must for your stay.
Open from April 1st 2019 during all Easter holidays and then all weekends and bank holiday weekends.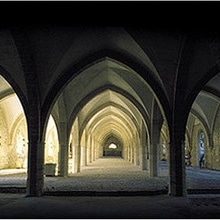 From May to November, discover a new tour of this Cistercian abbey and many events throughout the department of Aube.
The ladies hostel, the children's prison chapel, the lay building, all the historical buildings to visit Abbaye de Clairvaux.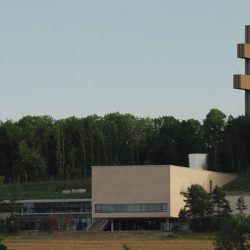 In tribute to General de Gaulle
Located 15 km from the village, in Colombey-les-deux-Eglises, the Mémorial de Charles de Gaulle immerse yourself in history in an innovative architecture at the foot of the Cross of Lorraine.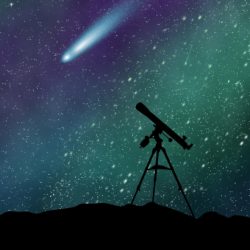 With its 500 hectares, the lake Amance , located 20 km from Bar sur Aube, this is the ideal place for lovers of jet-skiing and water-skiing.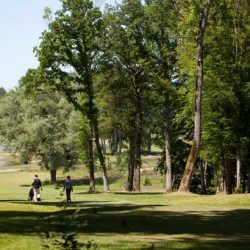 35 km away, in Vendeuvre-sur-Barse more precisely, le golf de l'Ermitage, on a superb property of 350 hectares, offers an 18-hole course in the middle of ponds and woods.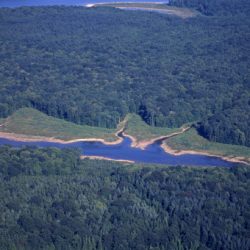 The lakes of la Forêt d'Orient
Three lakes, Amance Lake, Lake d'Orient and Lake Temple, the Aube offers a preserved environment, with ornithological reserves, motor boating and sailing.
Pour plus de détails : Grands Lacs de la Forêt d'Orient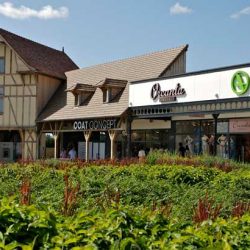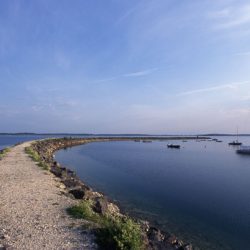 The lake du Der at 70 km, in a landscape of groves, in the middle of a forest of 5,000 hectares, this is the true nature.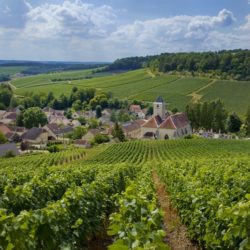 Cellar visits and Champagne tasting
Throughout your stay, the invitations to enjoy and visit the champagne cellars will be many, do not hesitate …… .with moderation.
Your glamping escape, just a click away !