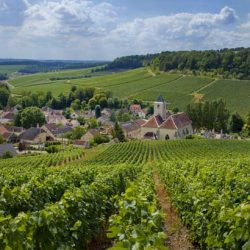 Champagne cellar and tasting tours
During your stay you will have ample opportunity to attend a champagne tasting session and visit the champagne cellars so don't delay……. with moderation of course.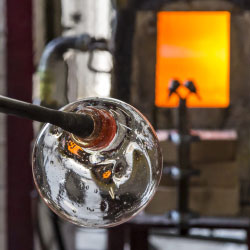 Come and round off your trip at the Bayel Crystal Museum with a live demonstration by a glassmaker in the Museum's glass workshop.
During the demonstration, you will be able to actively take part and learn about the glassmaker's trade (blowing into the cane, collecting the material from the furnace, shaping the material with the tools). You will be allowed to take photos and videos.
To find out more: Click here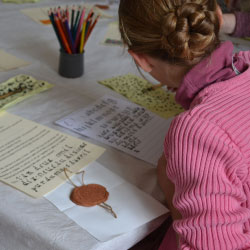 In Clairvaux, during the coming holidays, we are offering the children of the region a time warp seal!
To find out more: Click here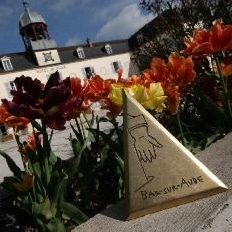 The Circuit de la Paume in Bar sur Aube
This walking circuit will take you along the charming streets in the medieval city of Bar sur Aube, including 10 points of interest to experience.
To find out more: the Circuit de la Paume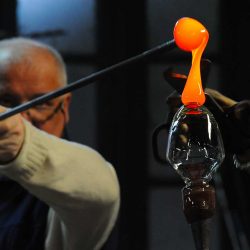 Bayel, a must-see village
Bayel is located 5km from Bar sur Aube, just waiting for you to come and explore the Saint Martin church, as well as the crystal factory museum.
To find out more: Click here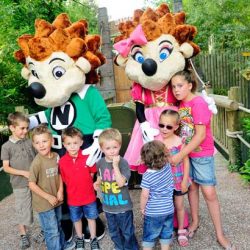 With family or friends, 37 rides, roller coasters and shows for entertaining children young and old: Nigloland is an unmissable experience during your stay.
Open from the 1st of April during the Easter holidays and then every weekend and bank holiday weekends.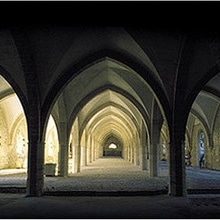 From May to November, come and take a look at the new tour in the Cistercian abbey and discover some of the many events that take place throughout the Aube department.
The Hostellerie des Dames, the Prison des Enfants Chapel, the lay-brother's range are just a few of the many historical buildings to discover at the Clairvaux Abbey.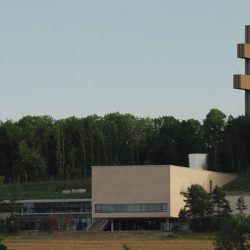 A tribute to General de Gaulle
The Charles de Gaulle Memorial can be found 15km from the Village in Colombey-les-deux-Eglises. Come and take a look at the rich history of this monument, inside innovative architecture at the foot of the Croix de Lorraine.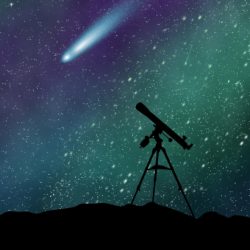 The Amance lake is located 20km from Bar sur Aube. 500 hectares of space make it the perfect place for jet-ski and water-ski lovers.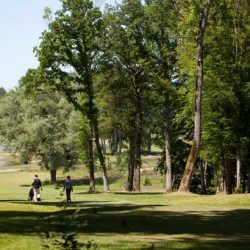 35km away, in Vendeuvre-sur-Barse to be precise, sits the Golf de l'Ermitage– a superb property of 350 hectares offering an 18-hole course in the middle of ponds and woods.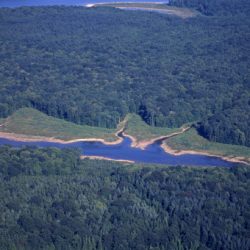 With its 3 lakes, the Amance lake, the Orient lake and the Temple lake, Aube invites you to discover a preserved environment, with bird sanctuaries, motorboating and sailing activities.
For more information: The Forêt d'Orient Great Lakes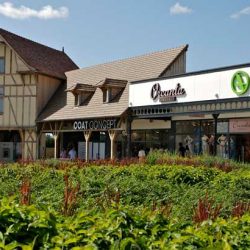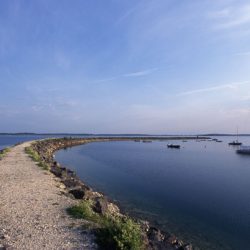 The Der Lake is 70km away and sits in the wooded countryside, in the middle of a forest spanning 5,000 hectares – now that's real nature!
Your glamping escape, just a click away !