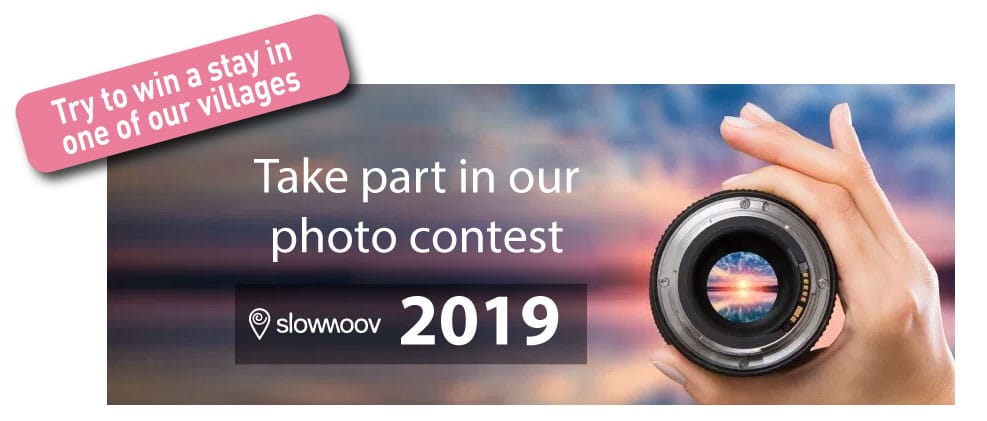 Have you stayed in one of our unusual Slowmoov
villages in 2019 and taken some nice pictures ?
WHAT ABOUT WINNING A STAY THANKS TO YOUR BEST PHOTOS !
A stay in one of our 3 villages, in a countryside caravan or in a WOODEN CABIN (POD) located in Champagne, in Corrèze or in Auvergne !
WONDERING HOW TO PARTICIPATE ?
IT'S EASY !
Choose your 3 pictures according to the following 3 themes:
HAVING A GOOD TIME IN THE VILLAGE…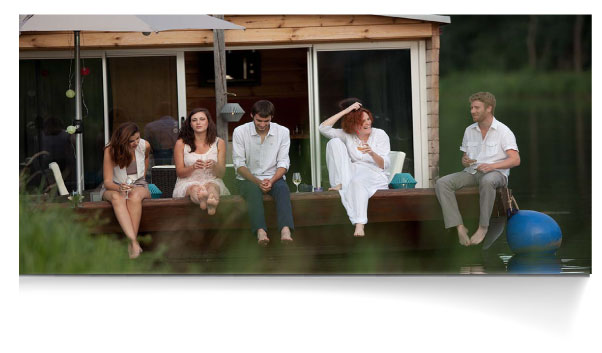 THE village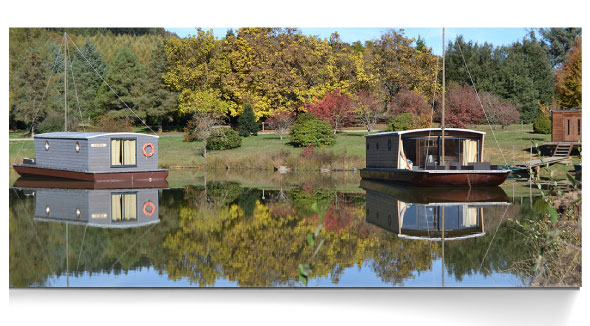 BE CREATIVE !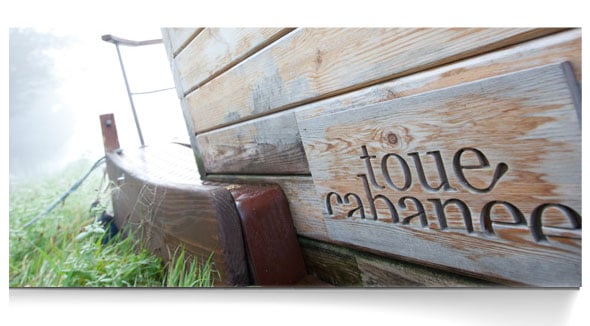 HOW CAN I PARTICIPATE ?
Send us your 3 picture (in high definition) to this email : concours-photos@slowmoov.fr
We will publish your 3 photos on the Slowmoov's page December 15 2019
YOUR PICTURES WILL ALSO BE DISPLAYED
ON OUR SOCIAL NETWORKS :

Facebook Demoiselles

Facebook Monédières

Facebook Champagne
YOU SHOULD like and share YOUR PICTURES TO WIN THIS GREAT CONTEST !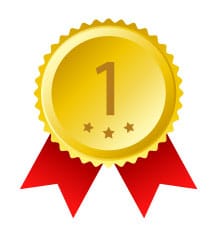 The participant who gets the most votes on one of his photos will be the winner of a weekend in Corrèze in a "Toue Cabanée" or in Auvergne. (Capacity : 5 people max.).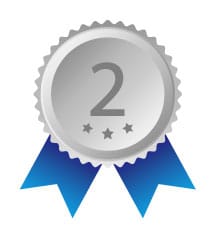 The second winner will be the one who gets the second largest number of votes, he will win a weekend in a wooden caravan in one of our 3 villages (Capacity : 5 people max.).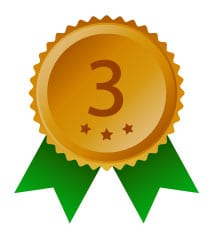 Finally, the 3rd winner will be the person who gets the third largest number of votes. He will win a stay in a WOODEN CABIN (POD) in Champagne or in Corrèze, (Capacity : 2 people max.)
Limited to one price per contestant
In case of a tie, we will add together the votes on the 3 categories in order to decide between the participants
End of the participations on December 15, 2019.
The votes will open from January 06, 2020 to March 6, 2020 !
The results will be announced on March 16 2020 on our

 page Facebook.
IT'S YOUR TURN !
Check out the contest rules
Prices valid for stays in March / April 2020 and October / November 2020.
Subject to availability.
.
Contestants agrees to transfer their pictures to Slowmoov so that they can use them for the photo contest but also for their communication.