The moments with your family or friends are the most precious.
To offer them an unbelievable trip, why not give one of our gift vouchers.
In a Toue Cabanée, a wooden caravan, star cube or in a chalet, our welcoming wooden accommodation, will turn a gift into a different and relaxing break
If you need more information, contact us by mail or by phone on 03.85.53.76.60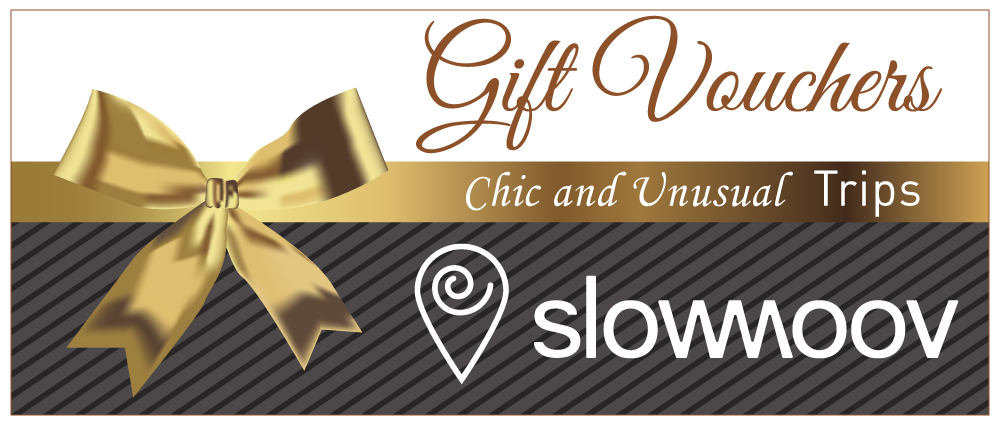 Your glamping escape, just a click away !