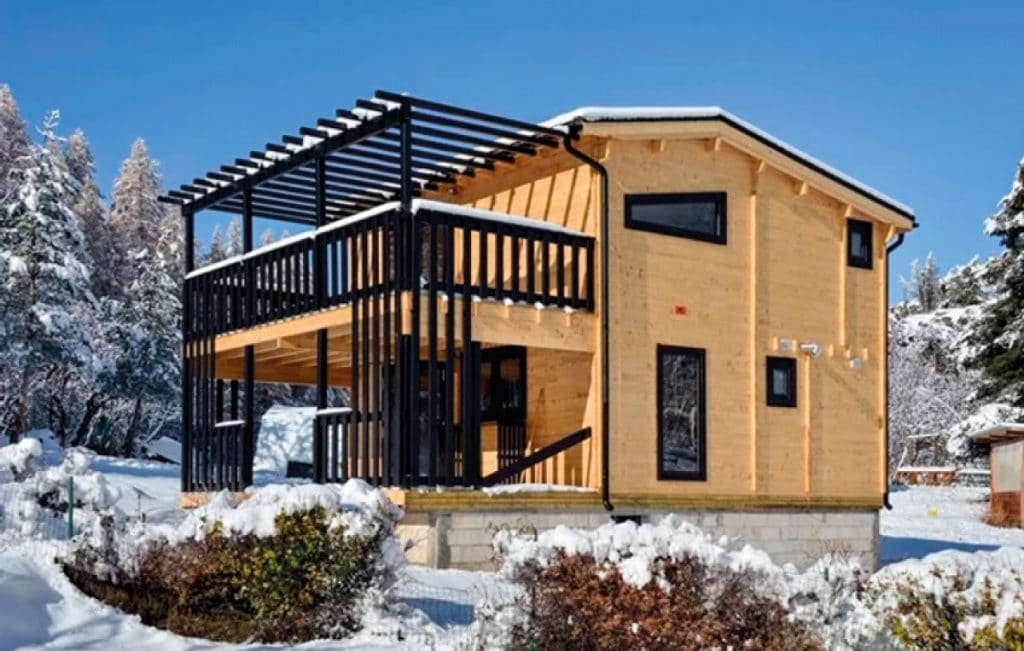 CHALET LUXOR & SPA : UN HÉBERGEMENT DÉTENTE & INSOLITE EN CORRÈZE
En plein nature allie le confort, une vue imprenable depuis le jacuzzi.
Le chalet LUXOR a été pensé pour les grandes familles ou groupes d'amis désireux de partager quelques jours tous ensemble dans un même hébergement, mais ne souhaitant pas pour autant renoncer au confort.
Vous serez charmés par les grands espaces de vie et les services qu'il propose tel que le jacuzzi sur la terrasse à l'étage, qui donne une vue unique.
Vous l'aurez compris, opter pour le chalet LUXOR, c'est faire le choix d'un séjour TOUT CONFORT, au cœur d'un écrin de verdure : l'hébergement idéal pour une parenthèse bucolique en famille !
Unique holiday
Discover this accommodation in these villages
VILLAGE DES MONÉDIÈRES
Chamberet (19)
It's in the Corrèze, at Chamberet, on a lovely, hilly and green site, next to a lake where Le Village des Monédières opens his doors for you. With his ecological accommodations, all made of wood, in the middle of an orchard, here you live in a perfect harmony with nature for a unforgettable and relaxing holiday. Your stay in the Limousin will be placed in the category of relaxation and will give you the possibility to experience the bohemian life, a breath of fresh air in de the daily life.
+