Unusual weekends
Our discounts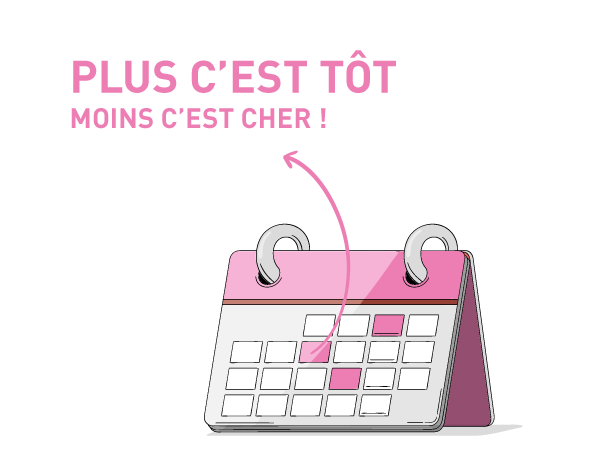 "Early booking" discount:
Booking your holidays early has its perks!
If you book your stay with us 120 days before you arrive, you can enjoy a 15% discount.
No minimum length of stay.
Bed linen, bathroom towels and final clean included.
Lower rates from 2 nights:
The longer you stay, the less you pay!
For any stay of several consecutive nights in the same accommodation, you can enjoy lower rates for every night you stay:
2 nights = -8%
3 nights = -10%
4 nights = -12%
5 nights = -14%
6 nights = -16%
7 nights = -18%
8 nights or more = -20%
Group discount:
If you book between 5 and 9 lodgings, you can get 10% off (Can be combined with other current offers for up to 15% off).
If you book 10 lodgings or more, you can get 15% off (Can be combined with other current offers for up to 20% off)
Exceptional discounts:
We also offer exceptional promotional discounts at different points during the season (flash sales, special offers, discount codes…).
These discounts cannot be combined with each other or with permanent discounts (except with the lower rates). They are only valid during the offer period. They cannot be backdated.
Your glamping escape, just a click away !